Feet Retreat Massage
228 W. 161 Street
Westfield, IN 46074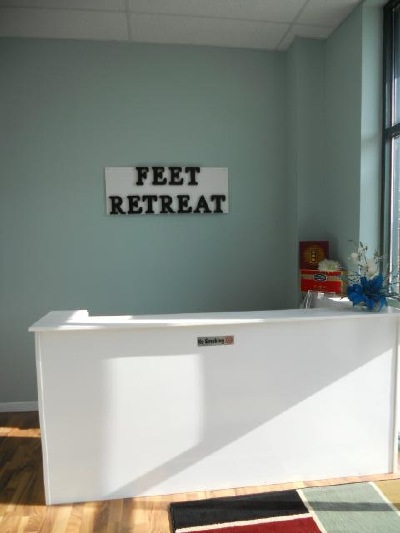 At Feet Retreat Massage, you will receive one of the highest quality massages in the area.

Our staff are highly trained and are sure to give the most relaxing massage possible.

For only $25, you will be treated to one full hour of relaxing foot massage.

Phone
317-804-2013

Hours
Monday - Saturday: 10 AM - 9 PM
Sunday: 11 AM - 9 PM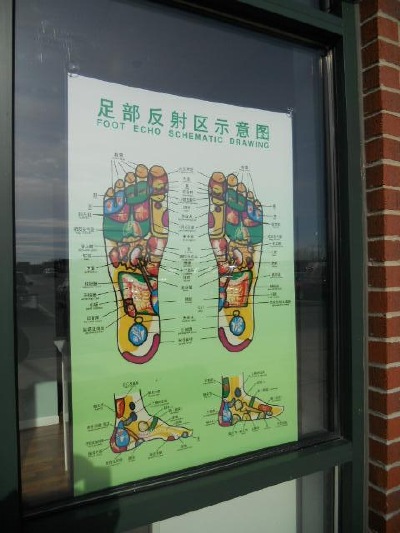 In brief, you should know the following about us:

Our company was established in 2011 and has been responsible for providing outstanding foot massages ever since.

Each guest at Feet Retreat Massage is treated with the utmost respect and care.